As a leader, Ed recognizes that maintaining the status quo in education is incompatible with America remaining free and prosperous in the next century. With a laser focus on what's best for kids, Ed has worked hard since first being elected to fully fund the QBE formula, protect smaller class sizes, make teacher pay in Georgia #1 in the Southeast, and play a key leadership role in providing school choice options for Georgia's families.
In June 2020, with COVID-19 devastating state tax revenues, Ed voted to cut his own pay by 10% to safeguard teacher pay and vital classroom resources.
Ed is a member of the Senate Education Committee and has played an active role in many of Georgia's most significant education reforms over the past decade. In this role, Ed has also had the independence to stand against members of his own party to oppose changes to educational standards that disrupt classroom learning.
Married to a teacher, Ed spends many hours each year in the classroom and has been a consistent youth mentor and classroom lecturer at public schools throughout Cobb County. Ed's impact on education includes his service to Kennesaw State University where he has been a classroom lecturer, leadership program trainer, departmental advisor, and graduation speaker.
As primary House sponsor to Senate Bill 3, signed into law in April 2018, Ed created powerful financial incentives for public schools to adopt modern state-of-the-industry standards and include industry leaders in developing their Career & Technical Education programs. It also provides a pathway for committed students to begin a school-monitored professional apprenticeship program inside an actual workplace as early as age 15.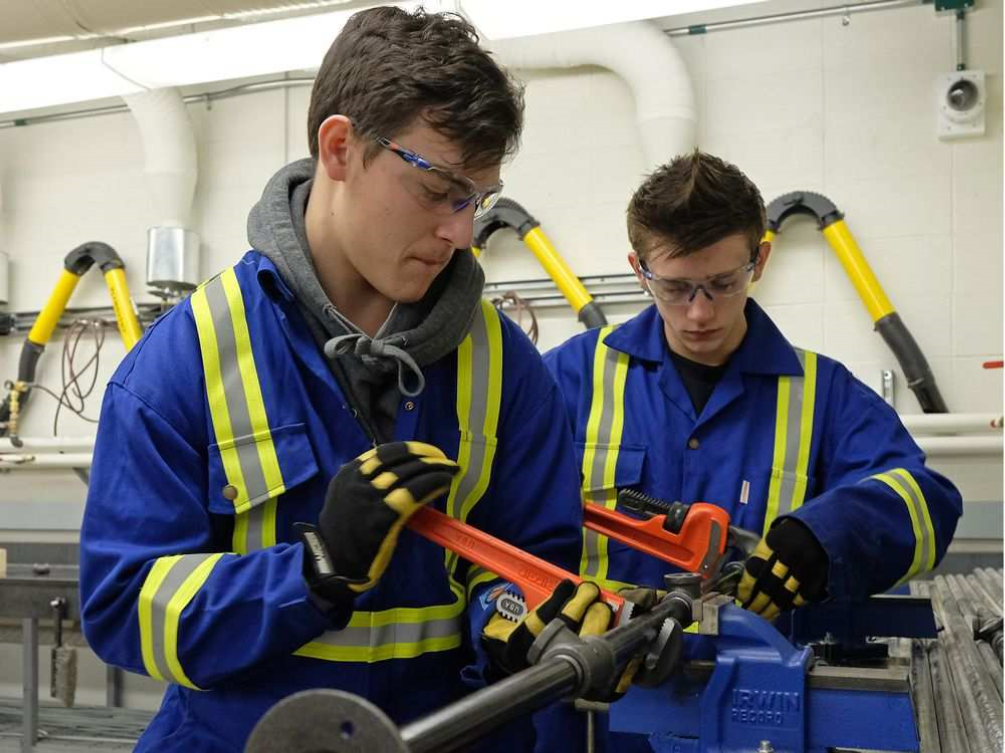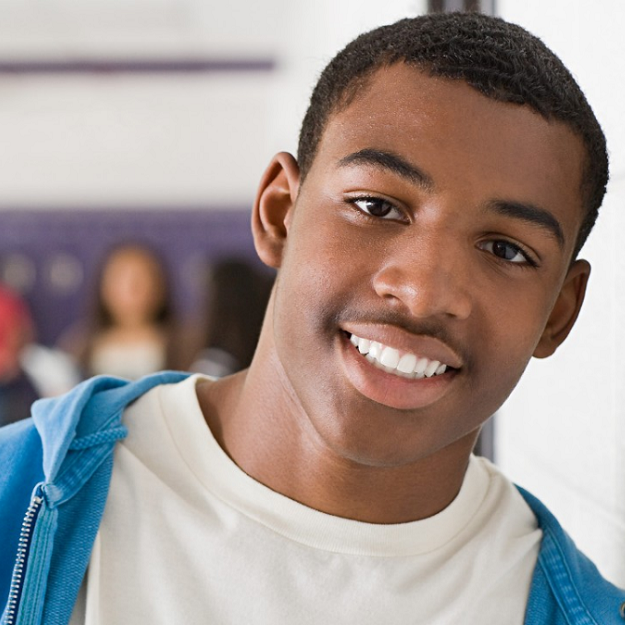 Ed worked on a bipartisan team to pass House Bill 251, a long-awaited bill that allows students within a district to attend a public school outside of their own attendance zone if space is available.
Ed played a key role in passing House Resolution 1162, a referendum authorizing public charter schools to be created in communities that demonstrate a clear need, but have few public-school options.
Ed helped preserve the financial security of the HOPE Scholarship and create the nationally recognized Zell Miller Scholarship in which Georgia's most qualified students could attend a state university for zero tuition.
Ed helped secure passage of House Bill 149, Move on When Ready Act, in 2009. This historic bill established the state's current dual enrollment program in which qualified high school students can attend a Georgia university to obtain both high school and college credit at no cost to the student and without consuming HOPE scholarship dollars.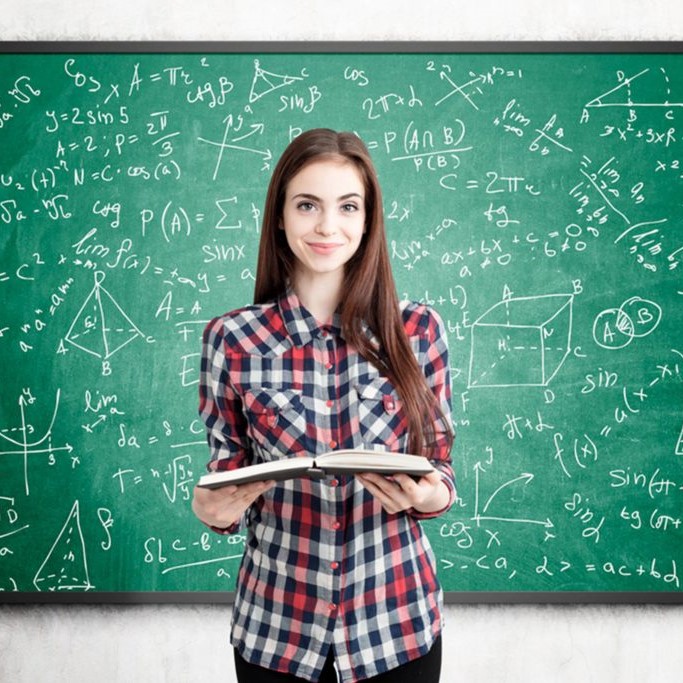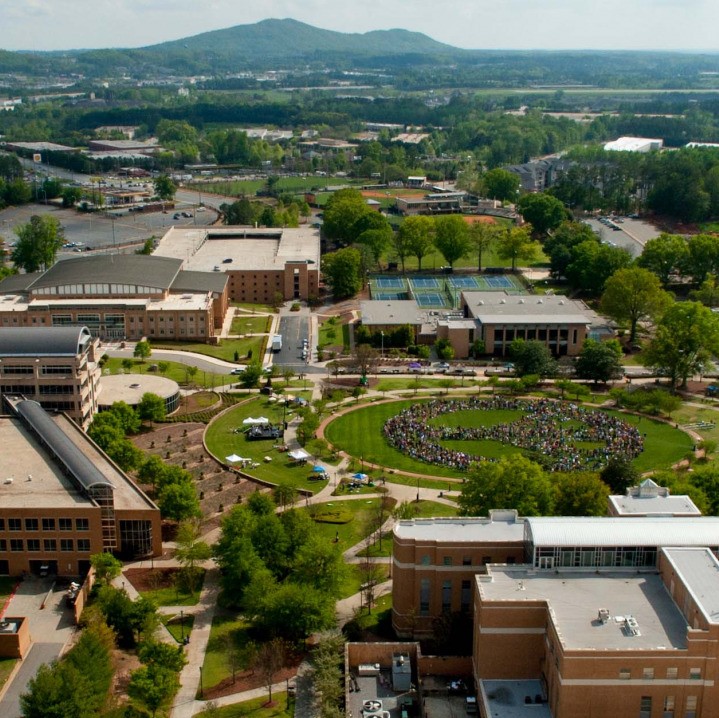 As a member of the House, Ed worked over multiple years to secure equitable per-student funding for Kennesaw State among comparable public universities.